The Height
of Experience
in Chicago
Elevated Experiences
There's something for everyone at Willis Tower. From grab-and-go dining options, to the thrilling views of the Skydeck, lush public greenspaces and everything in between.
Discover
Catalog
Elevate your mood by visiting Willis Tower's expansive, five-level retail and dining destination featuring a vibrant collection of merchants.
Learn More →
SkyDeck
Step outside the third tallest building in the Western Hemisphere at 1,353 feet in the air, the Ledge's glass boxes extend out 4.3 feet from the Skydeck. On your way up, check out the new 30-60 minute Chicago experience featuring the city's rich history.
Visit Skydeck ↗
Art of the
Neighborhood
Stunning public installations by world-class artists — Immerse yourself in the local art scene with a trip featuring Olafur Eliasson and Jacob Hashimoto.
Elevated Spaces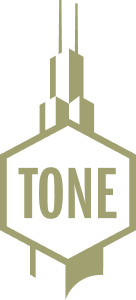 TONE is a 30,000 square foot, state-of-the-art, tenant-exclusive fitness center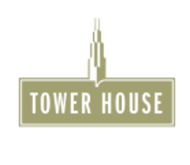 Tower House is a casual work and meeting place for tenants, complete with a café and bar.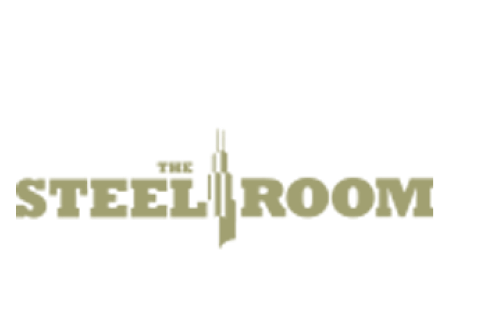 Delivering the quintessential Chicago experience, the ideal space to inspire and impress.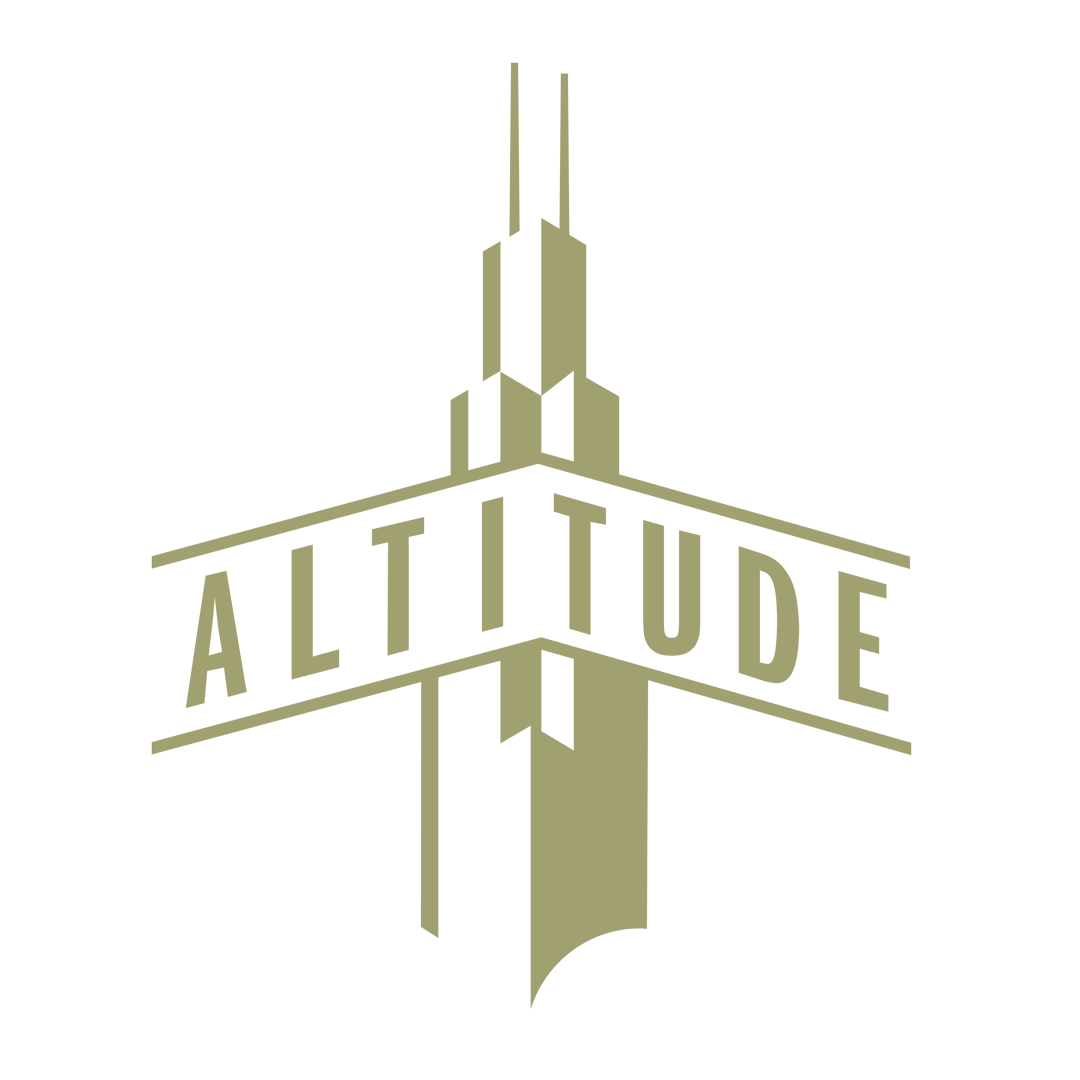 A sophisticated tenant lounge and café with truly stratospheric views.
Offering 70,000 square feet of meeting and event space in Chicago's iconic Willis Tower.
Private club offering curated, aspirational and dynamic atmospheres on floors 66 and 67
The Terrace
Outdoor greensapce on top of Catalog, open to the public and all tenants.

Spectacular 360-degree views of Chicago, awe-inspiring space for special events.
Community Programming
Women of Willis
Women of Willis is a building-wide networking initiative created to empower, elevate, and connect the women working within our neighborhood.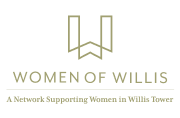 Tower Talks
A new wide-ranging tenant-exclusive series of talks, panels, and workshops to spark creativity, foster collaboration, and drive success. Brought to you by EQ Office and Willis Tower.